Jul's Julian launches his own design business
My son, Julian, just launched his own design business -- ibbid.com -- which has design connections to JUL, and retails some JUL-produced products, but is a new and distinct entity. His intention with his business is to create handmade garments and accessories that celebrate the work of young artists and artisans.
His first collection of t-shirts uses images created by a young artist, Claudia Shaldervan, whose collage drawings are so unexpected and interesting that he rescued them from their status as doodles given as gifts folded up on stray printing paper and sent in envelopes and decided to elevate them and celebrate them by licensing them for production.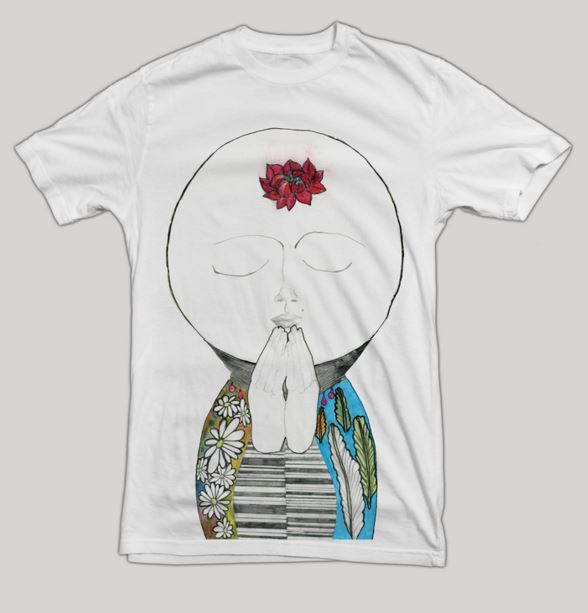 Julian is working with other young artists to develop collections for staggered released, including Cailin Cornett, whose series of figures, all with the same body but with different skin colors, comments on race and the fundamental similarity of all people despite phenotypic differences.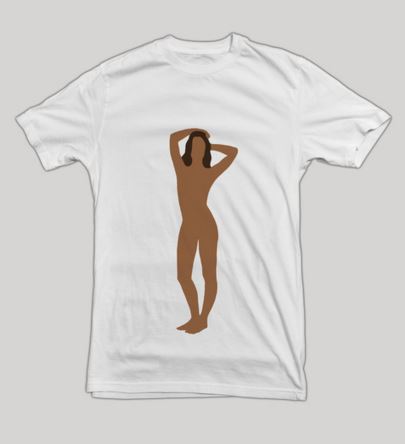 All of these young artists' works are fresh, innovative, funny, smart, poignant, incisive.
And then there are Julian's bags, one of which is a gorgeous soft Italian leather tote with a sleek and minimalist design that is at once incredibly simple, but also unique in the treatment of the side-bottom and the method he uses to attach the handles: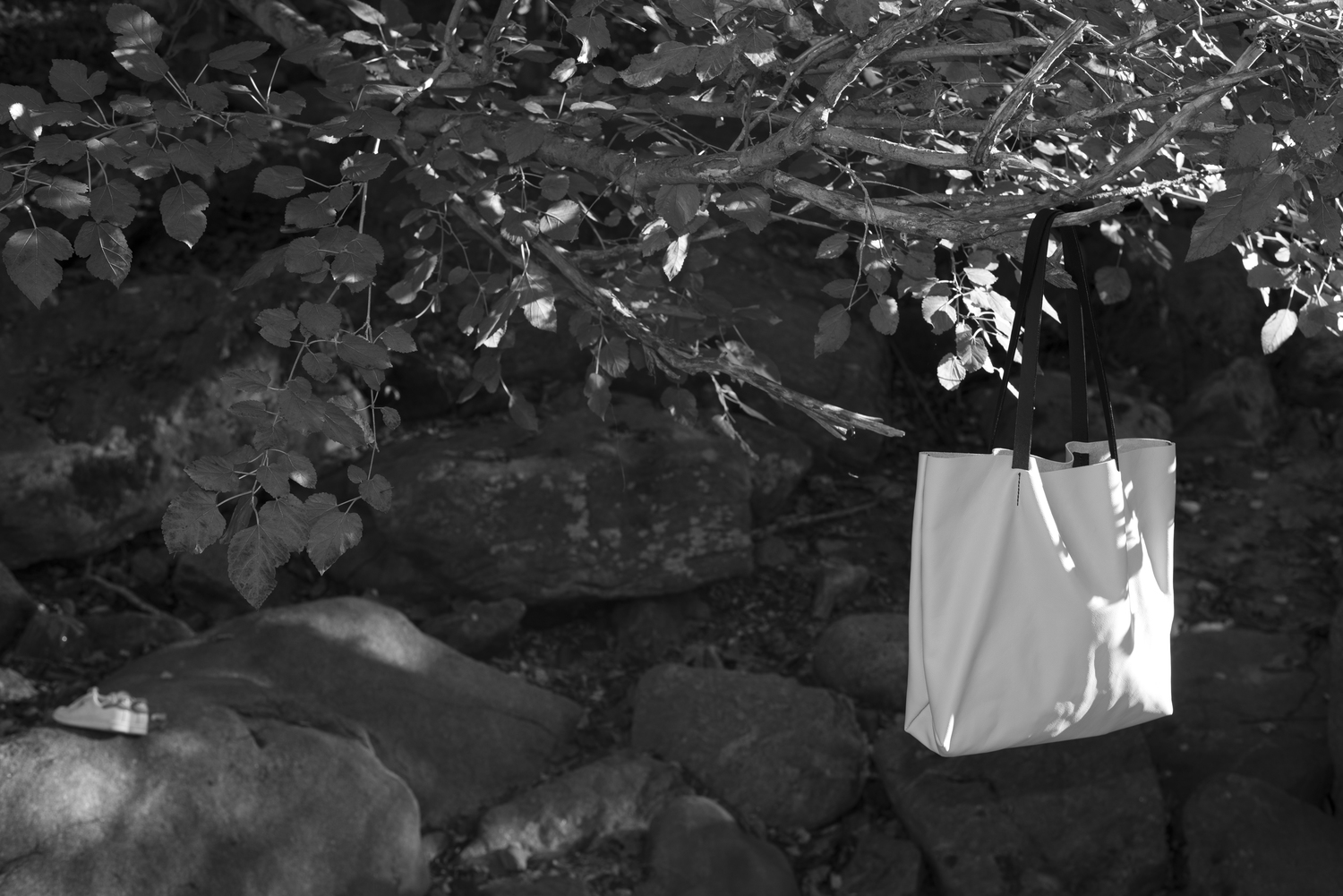 Minim Tote in Beige Italian leather - other colors available soon.
Julian was accepted into the Rhode Island School of Design this past spring based on a portfolio of metalwork, leather bags, and photography. Launching his design business is his gap year project, the objective being that he will fund, or at least partly fund, his education through the business, hopefully avoiding burdensome student loans.
Here is a taste of his work starting with his 3-dimensional works in metal and progressing to his photography. You can see his bags on ibbid.com.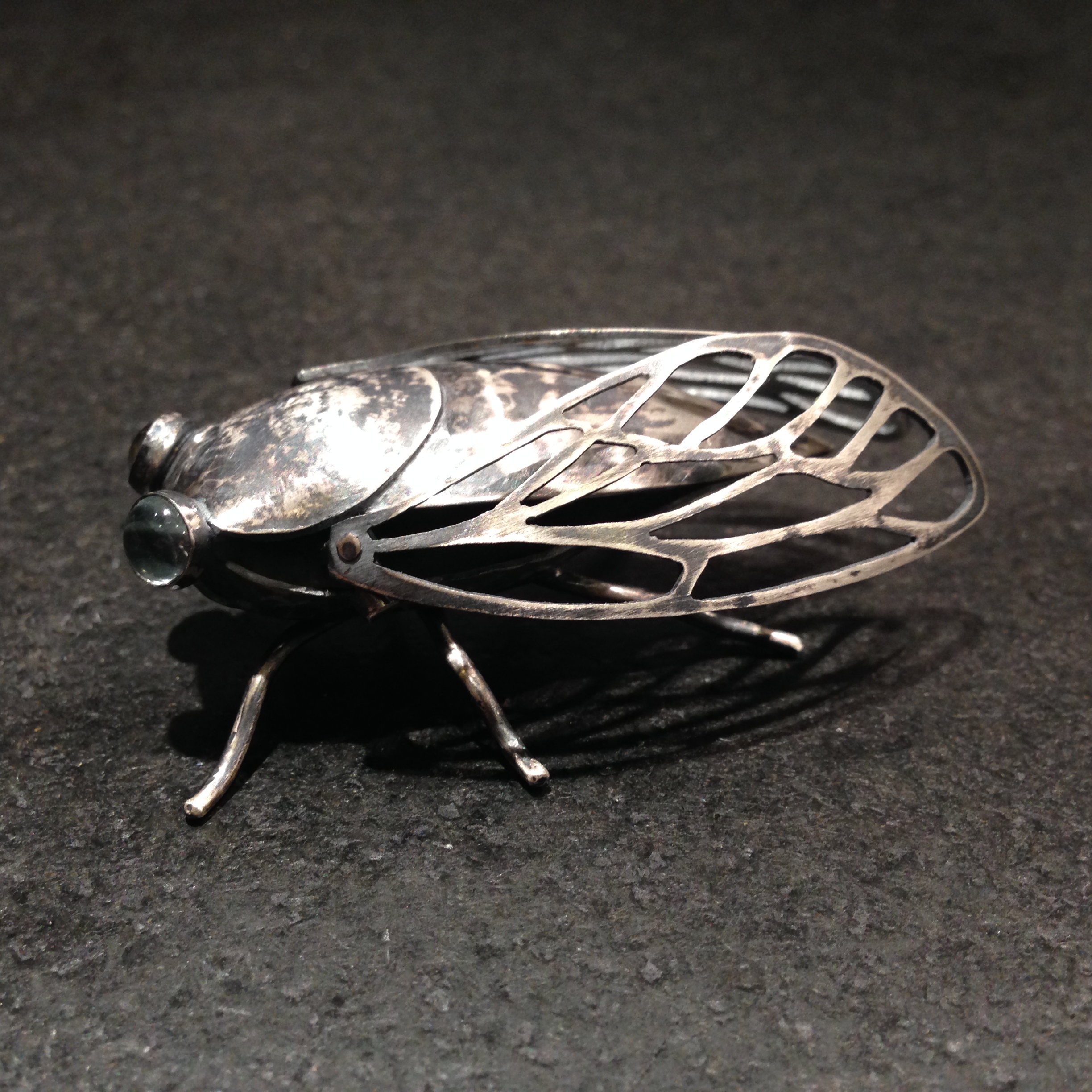 to-scale cicada in silver with articulated wings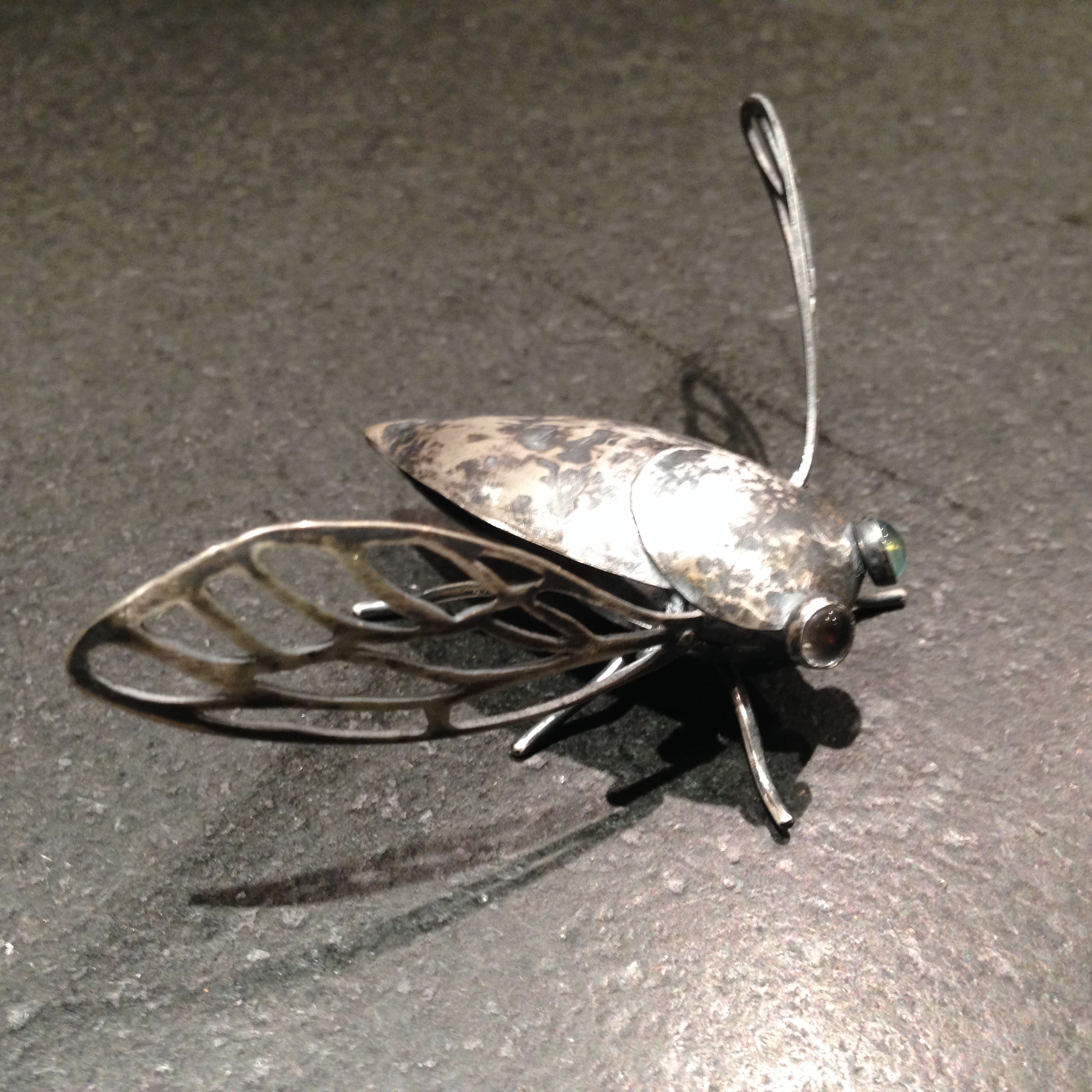 Below: bronze hand and foot. These are quite tiny, about an inch and a half long each.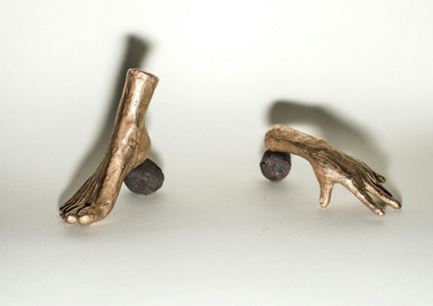 And his photographs: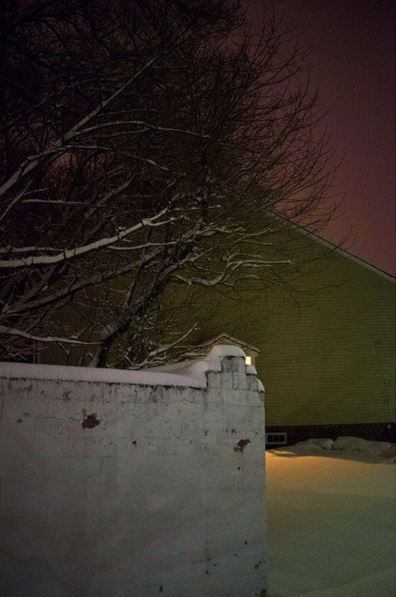 Shy Door Spilling Light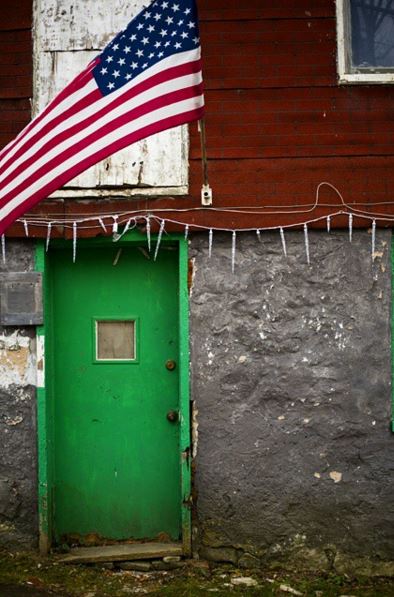 Gritty America
Self Portrait (or Julian as an Angel).
I am so excited to be working with Julian as he develops this new design business, working with young artists and bringing his own designs to the market place.